Willkommen bei ipa solutions!
Welcome to ipa solutions!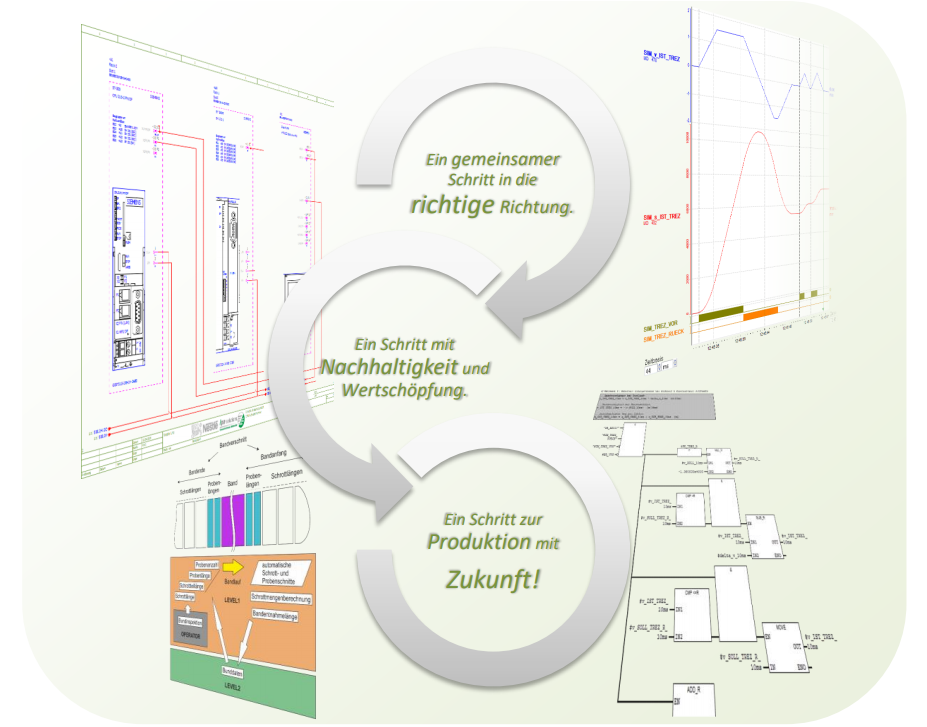 Individulle Lösungen für die Automatisierung von Elektroanlagen sind der Kernbereich unserer Dienstleistungen. In den Projektphasen wie Konzeptionierung, Implementierung, Optimierung oder Inbetriebnahme-Unterstützung sind wir garantiert der richtige Ansprechpartner für Ihre Anliegen.

Verschaffen Sie sich einen Überblick über die Services von ipa solutions, um weitere Informationen zu unseren Dienstleistungen zu erhalten.



Individual solutions in factory automation are the scope of our Services. In the project phases like conception, implementation, optimization and commissioning support, we are the right partner for your issues.

Obtain an overview about the Services which ipa solutions provides to get more information about our services.